Sussex Trough Planter
---
The Sussex Trough Planter is a composite of clay and other natural materials which makes this planter lighter than you think. The look and feel of a substantial outdoor container and sports a Antique Lead patina. Perfect for entrances, patios and practically any indoor/outdoor garden setting. Has drain hole.
Retained salts, fertilizers and rain will be absorbed for a natural and attractive aging process.
Protect from hard freeze. Ensure drainage to avoid cracks.
Note: Oversized items may require additional freight shipping charges depending upon your location.
39.25" W x 18" D x 17.5" H
You may also like...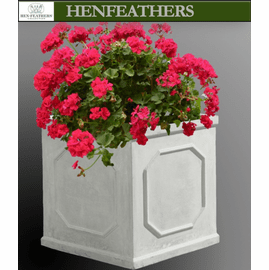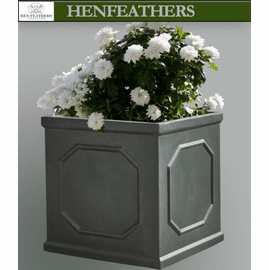 3 Sizes
3 Sizes
2 Finishes