Palo Alto Planter
The Palo Alto Planter are a large cast stone designs in the classic shape of a tapered planter pot featuring a small rolled rim. The Palo Alto Planters come in two sizes; a tall and a low and they both planters are substantial in both size and weight. The Palo Alto Planters will fit in both traditional and modern settings alike.
Meticulously hand cast in cast stone with a hand finished patina. Guaranteed outdoor durability. The Tall planter stands 29" inches tall and with just about a 32" top diameter this is a very large pot. The low has a 32" top dia. and while quite as tall as its big brother, it is also a sizeable planter. They are both perfect for entrances, public spaces or in a garden setting, on its own or in a grouping. Plant with small trees, topiary, ferns or large florals. The Palo Alto Tall Planter is shown here in Nero Nuovo (NN) and the Low version in Alpine Stone (AS) above, but, is available in all the finishes shown below. Make your finish choice by selecting from the options list below. Finishes are hand applied and may vary, making each piece unique.
NOTE: TRUCK FREIGHT included with this design.
Size
Price
Color Qty

HFCP-739

Palo Alto Low

32" Dia. x 20"HBase: 24.5" Dia. Weight: 219 lbs.

HFCP-738

Palo Alto Tall

32" x 29" H
Base: 22.25"
wt.: 300 lbs.
Color/Finish




---

AlpineStone (AS)
Ferro Rustico (FN)
Pietra Nuova (PN)
Natural White (NA)
English Moss (EM)
Aged Limestone (AL)
Travertine (TR)
Brownstone (BR)
Nero Nuovo (NN)
Lead Antique (LA)
Verde (VE)
Greystone (GS)
French Limestone (FL)
Copper Bronze (CB)

Select your color choice with the options drop-down list above. If there is no options drop-down list with this product please enter your color choice in the comments box at final check-out.
You may also like...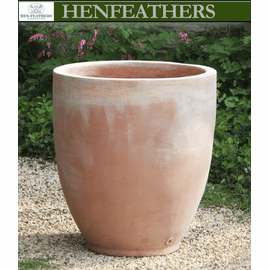 5 Sizes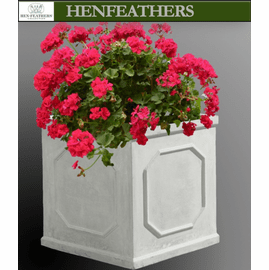 2 Sizes