Avignon Planter Window Box/Planter
---
This charming French inspired Avignon Planter Window Box epitomizes French rustic chic. The elegant shaped window box in our beaten copper oxidized finish patina, looks stunning planted with lavender or geraniums; alternatively fill with herbs and position it on a sunny window sill.This is a statement piece that can help define a space. Meticulously hand cast and hand finished patina in extremely durable marine grade freeze proof fiberglass. Guaranteed outdoor durability. Available in Olde Copper finish as shown.
***NOTE::: Certain larger designs which exceed FedEx ground requirements, but, ship by regular ground with an oversized Fed Ex fee, there is a $59 ea. charge at the time of order or at the shipment time.

39" L x 10.6" D x 10.6" H
You may also like...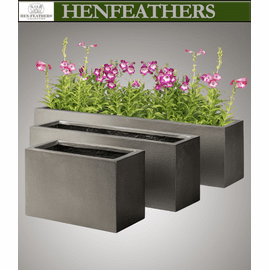 3 Sizes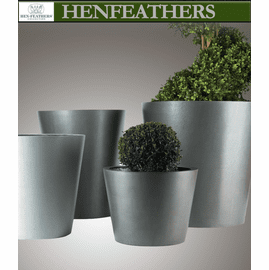 4 Sizes